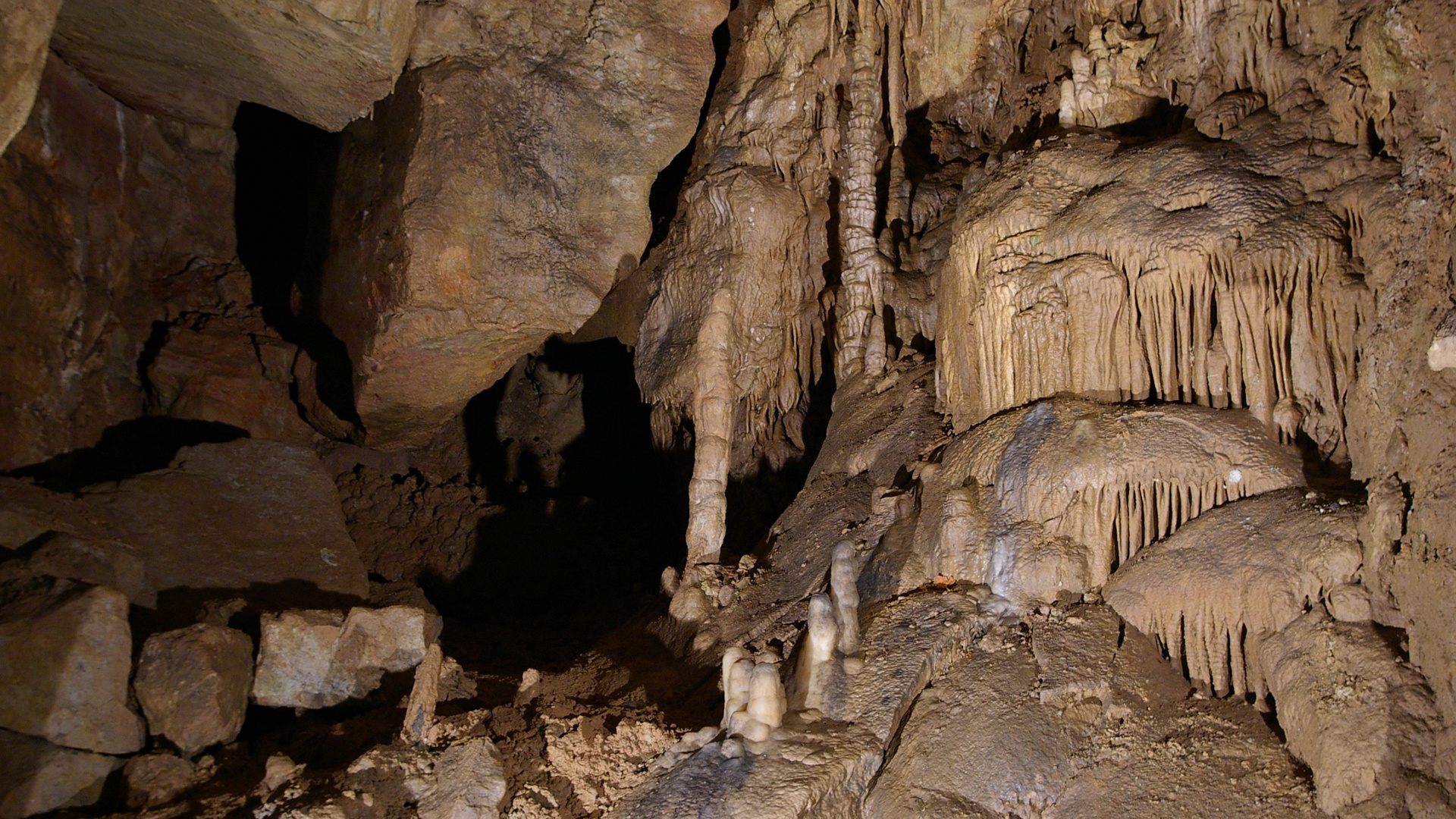 trip
Abaliget stalactite cave and Bat Museum visit
2023.04.21. 12:45 – 2023.04.21. 18:00

Abaliget

0.- HUF / person
The program includes a bus trip to Abaliget and a guided tour of the stalactite cave. After the visit of the cave, we offer the opportunity to visit the Bat Museum and explore the cave environment.
Participation fee: the programme is free of charge, but registration is required!
You can register by entering your Neptun code in the Microsoft Forms interface:
Registration for the event is now closed.
Departure from the Library and Knowledge Centre car park, time 12:45.
Estimated time of return: 17:00
Participation is at the student's own risk, and the student accepts and acknowledges that any damage or damage caused by the student will be fully compensated.  
For more information about the cave and the Bat Museum, visit Abaliget http://www.abaligetibarlang.hu/.  
Come and we guarantee you an unforgettable experience! 😊